Below are some pictures of the front suspension setup from a 1998-2002 crown victoria.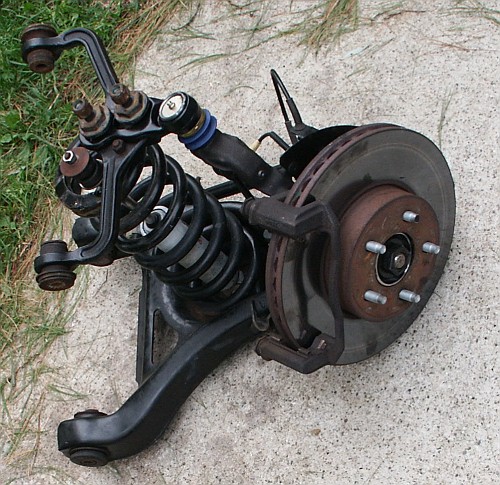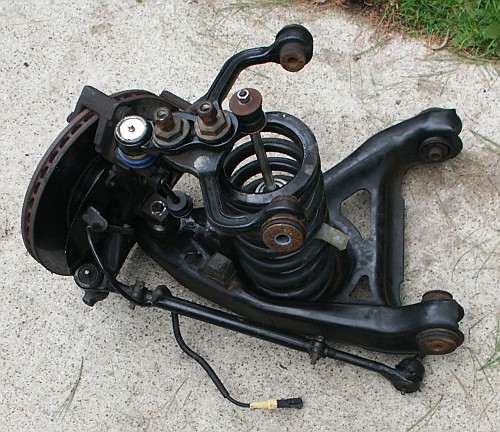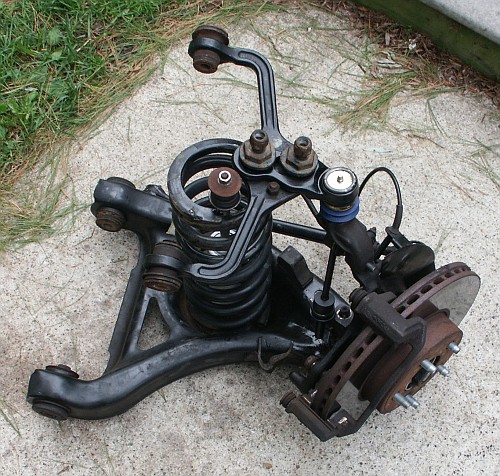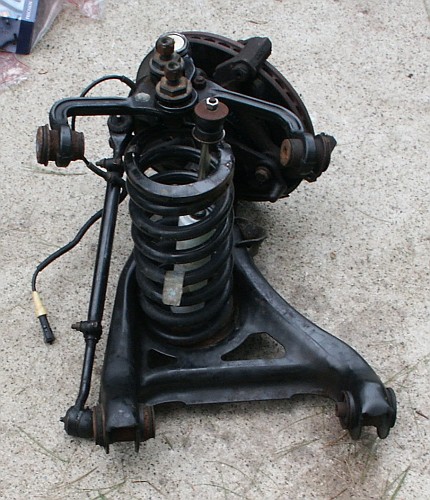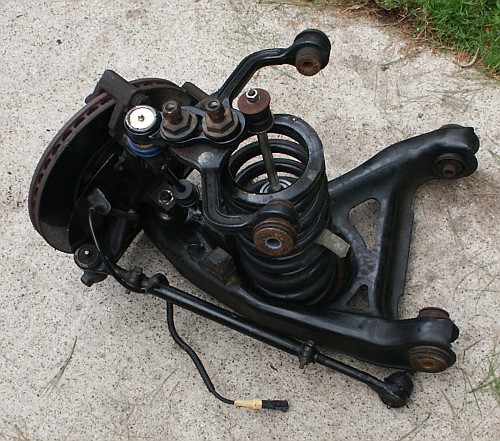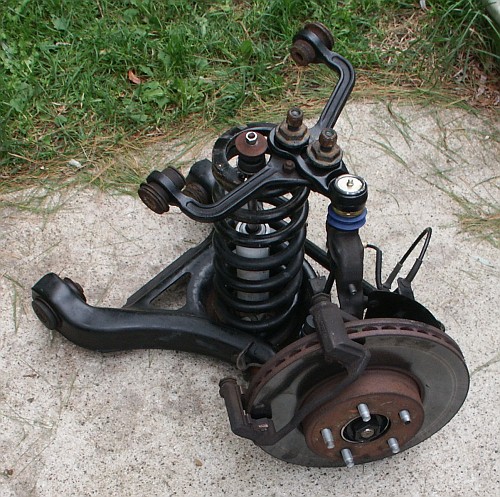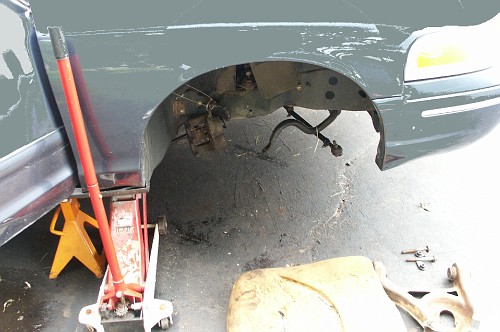 To adjust camber and caster on these vehicles, eccentric nuts are turned in the control arm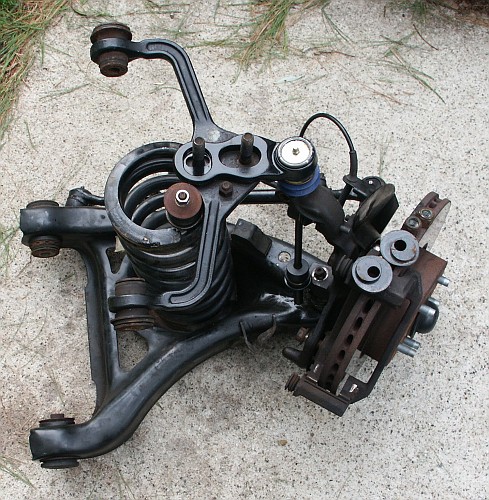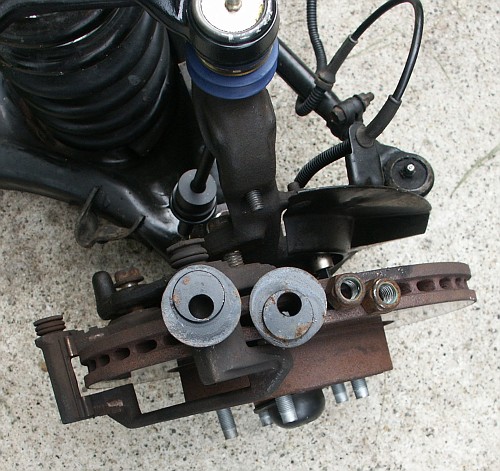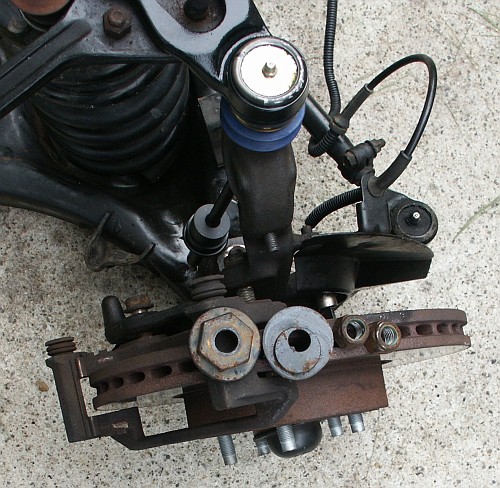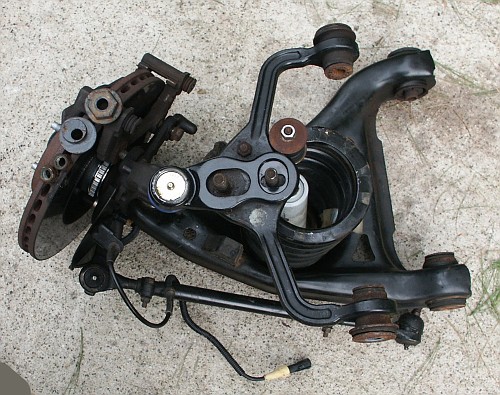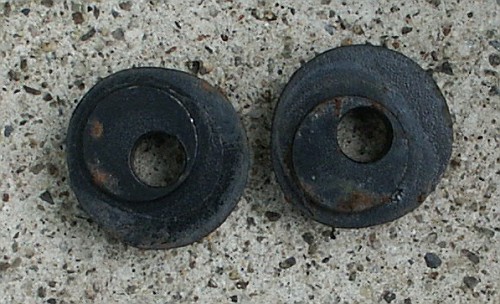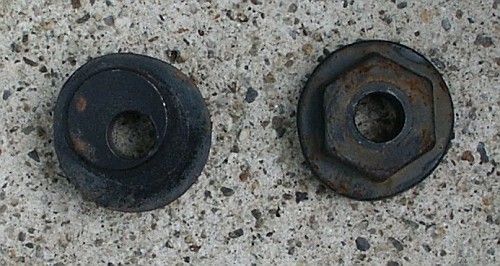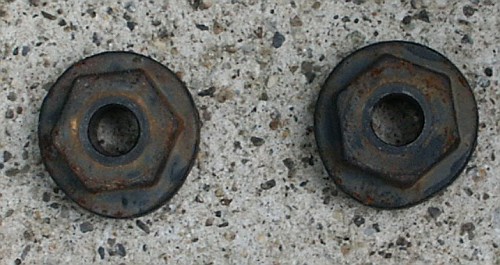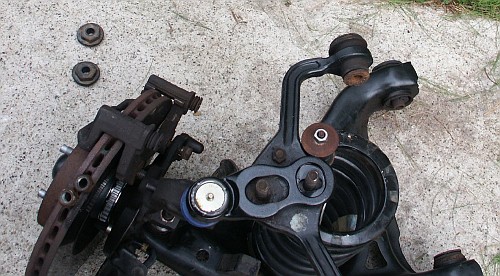 Closeup of aftermarket Napa Chassis Parts upper balljoint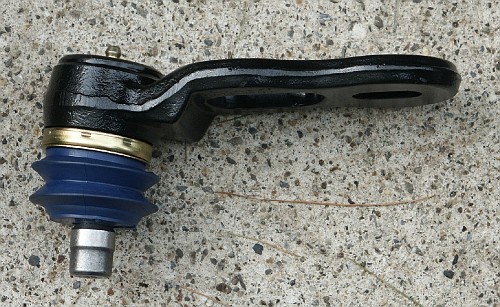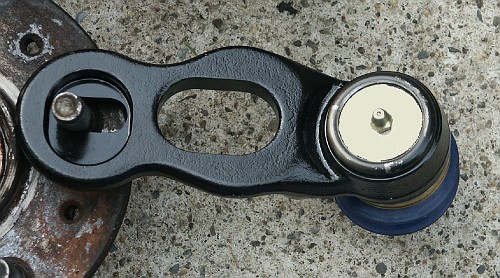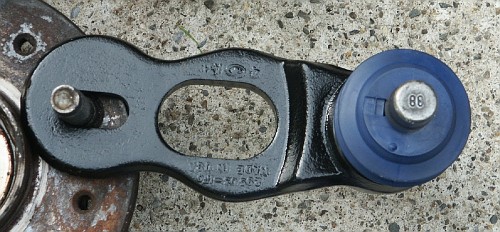 Aftermarket raybestos upper balljoints for 1992-1994 crownvics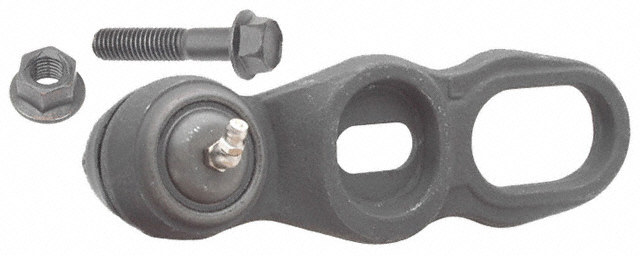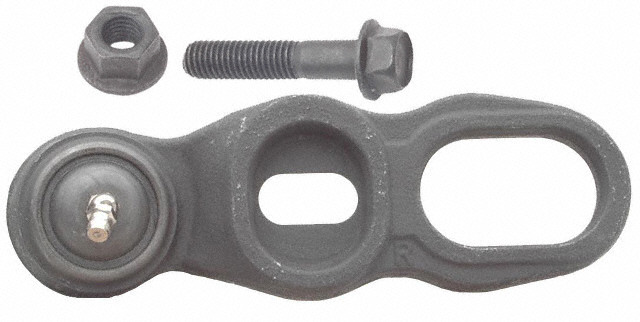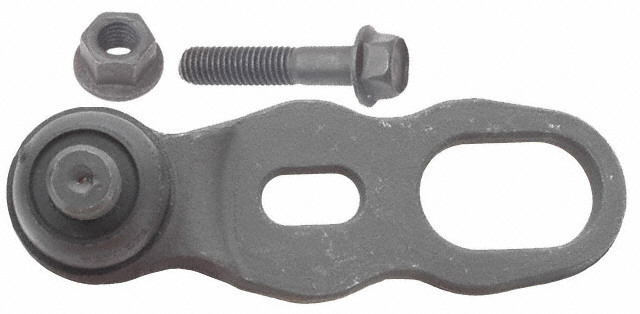 Note 1992-1994 crownvics also allow for camber/caster adjustment by movement of the upper control arm shaft in relation to the frame of the vehicle. The upper control arm attachment points in 1995-2002 crownvics are fixed and are non-moveable.